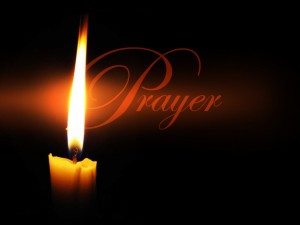 We believe in prayer at The Brick Church.
Join us each Sunday morning in the Library/Prayer Room at 9:30 as we wait on the Lord in preparation for Gathered Worship.
Special weeks of prayer and prayer gatherings are held throughout the year. These events will be listed on this page as they are announced.